Products
Chrysanthemum Indicum Extract
Chrysanthemum Indicum(Ye Ju Hua in Chinese Pinyin name) is dried flower, mainly cultivated in China. Chrysanthemum Indicum tea, as a traditional Chrysanthemum tea, is deeply liked by people. Chrysanthemum Indicum Extract(Active Ingredient is Chrysanthemum Flavone) be used to lower blood pressure, treating sore pain, dizziness and so on.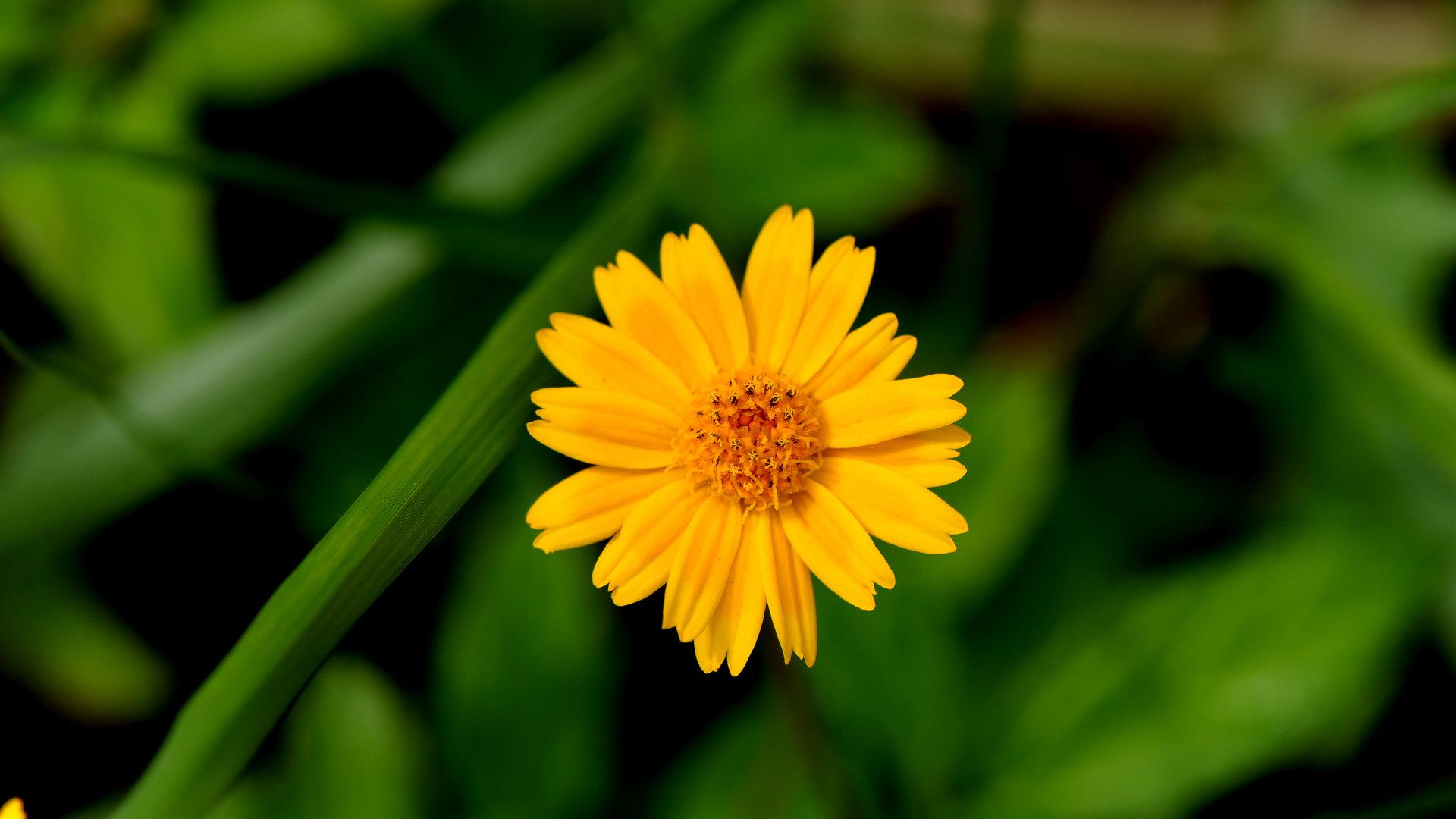 Products name: Chrysanthemum Indicum Extract
Synonyms: Wild Chrysanthemum Extract; Chrysanthemum Flower Extract
Plant Source: Flower of Chrysanthemum indicum L. (Fam. Compositae)
Active Ingredient: Flavone

Characteritics: Brown yellow powder
Specifications:
1> Flavone 12% UV
2> Extract ratio 10:1 / 20:1 / 30:1 or customized
Function

It helps relieve cough, and lower anxiety and blood pressure.
It is use for dizziness, ocular inflammation, and skin boils.

It has strong effects to against abnormal cells.
It can antoxident and improve the immuse system.
It can clearing away the heat and toxic materials ,dispelling the wind and calm the liver, it is also can cure the respirtory infection.
Traditional Chrysanthemum Indicum Tea
The flowers have been shown scientifically to have antibacterial, antifungal and hypertensive effects.
Making method:

Dried flower with a cup of hot boiling water, stewing about ten minutes; Add rocky drink brown sugar or honey.
Suit to match with the following drugs wild chrysanthemum flower, hawthorn, mulberry leaf, honeysuckle.